JOINclusion collaborators
These are the teams supporting our approach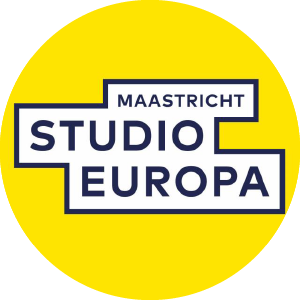 The Netherlands | Maastricht
— Studio Europa Maastricht
Studio Europa Maastricht, supported by the partners of the Maastricht Working on Europe programme (the Province of Limburg, the City of Maastricht and Maastricht University), aims to position Maastricht as a meeting place for citizen dialogue and debate and establish a Centre of Excellence for research on Europe and European integration.
Our organization is involved in several activities related to the migration and integration. Some examples is the event "MEET-UP: Local And Migrant Women On The Challenges Of Integrating In Limburg" organized in September 2021. This event was intended as an opportunity of dialogue and mutual understanding among women with and without migration backgrounds. The event was organised as part of the Act for Global Goals Days. The goal of this annual event is to build bridges between citizens and organisations as part of the UN Sustainable Development Goals. The event is also part the EU-funded EU-MED project, a collaboration between a broader consortium of European organisations.
Studio Europa Maastricht is also involved in the Conference in the Future of Europe, supporting the organization of the citizens' panel (January 2022). Our organization is one of the key players for the fourth citizen panel (together with Dublin, Warsaw and Florence), in collaboration with EIPA (Maastricht-based) and European Parliament and Commission as leads. The topic for Maastricht is Migration and the role of EU in the world.