We support children and their educators to build a more inclusive Europe
— Technology enhanced learning
JOINclusion partnership has extensive experience in the development and use of technology-enhanced learning tools. Our approach will benefit from it while developing our authoring tool.
— Psychological and cognitive science
Psychological models will be followed to properly address the challenges targeted by our project.  Innovative pedagogical and psychological principles will be incorporated into our scenario-based and game-based learning approaches to promote collaboration,  focusing on social inclusion.
Our principal is to work collaboratively, as opposed to competitively. Our approach will exploit the interaction of the students with the game and their peers while collaborating to reach a common goal focused on handling exclusion situations and/or conflict management.
— Personalized game experience
User experience is an important factor contributing to an efficient learning experience. In this respect, JOINclusion includes mechanisms to incorporate user preferences (manual customization) and to adapt the experience based on learners' interactions and emotional cues (AI-driven adaptation). 
Additionally, data gathered in our pilots will be used to implement an AI-based mechanism to support educators during the session's preparation by providing recommendations about users' preferences and potential peers to interact with.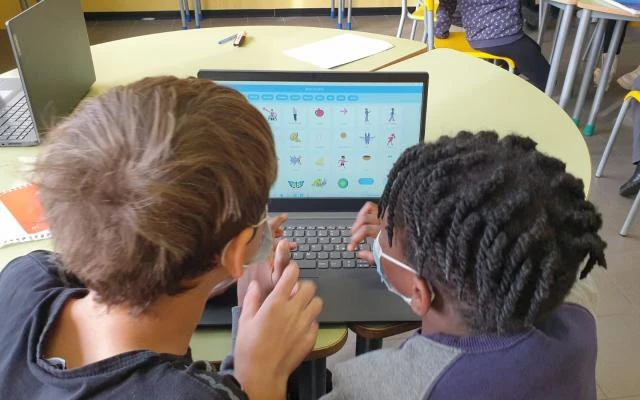 Social inclusion in the classroom
The training on transversal skills such as empathy and prosocial behaviour enhancement will promote a more inclusive and peaceful school environment with a direct impact on interpersonal communications and learning performance as well as on students' behavioural approaches in all the different contexts of their daily life. Additionally, regarding students with a migrant background, JOINclusion is designed based on a collaborative game to facilitate the capacity of participants to understand others' emotions and challenges, promoting interaction among national and non-national kids. This interaction will provide reassurance to these groups at risk of exclusion to encourage them to learn to act as equal members of their new community and find their place in society.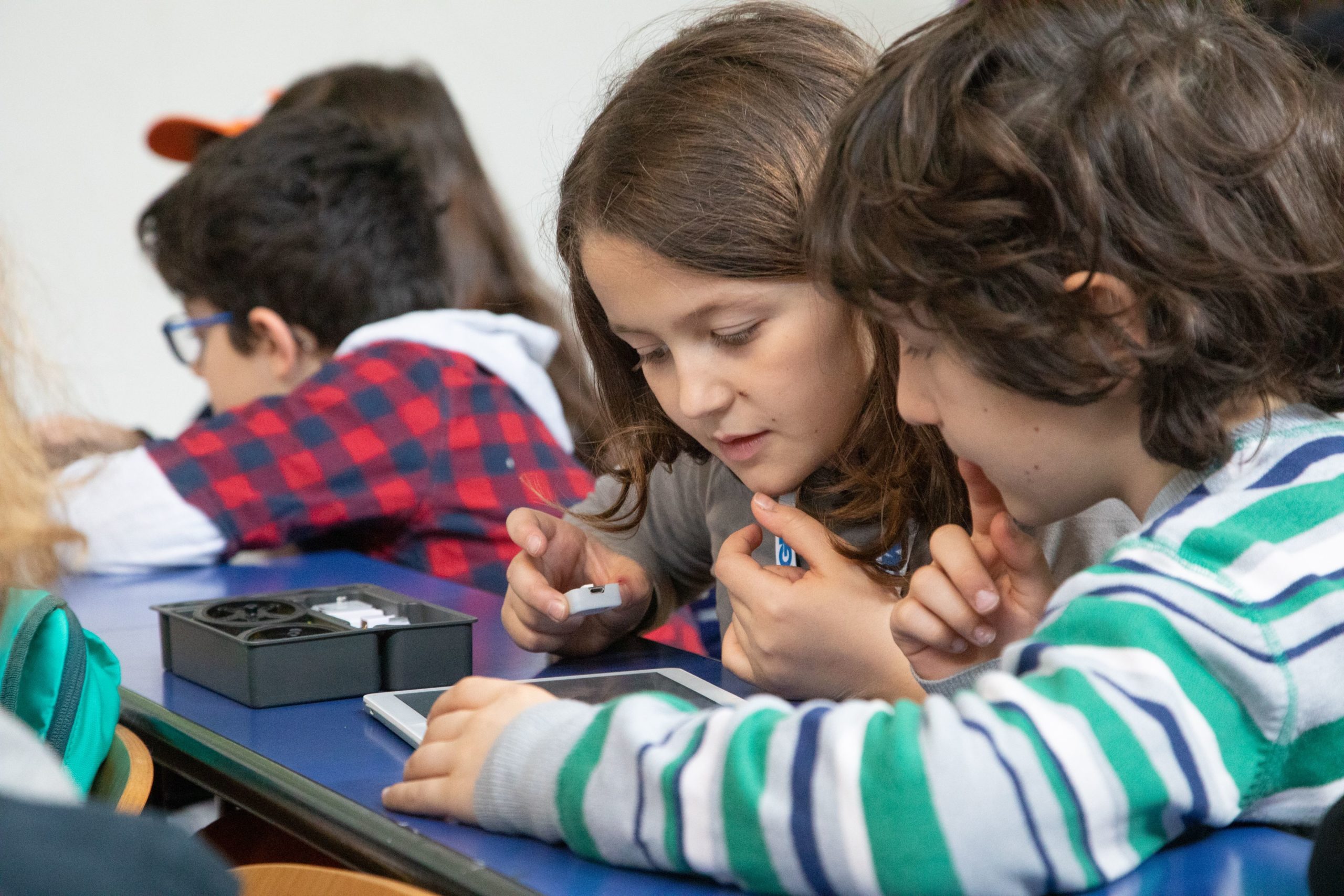 Support for education centres, teachers and educational practitioners
JOINclusion is designed to support diversity education strategies, without highlighting any difference among students. It can be used anytime in the primary school context as a playful activity and does not require any particular ICT or multicultural training. The psychological models underpinning the scenarios guarantee an appropriate pedagogical approach offering teachers an effective solution to counter stereotypes, discrimination and bullying in the school context. Centres/Teachers involved in the JOINclusion co-design process also gain experience in technology-enhanced learning approaches, gamified learning and intercultural dialogue, resulting in the capacity to innovate their pedagogy. Finally, education centres participating in JOINclusion experimentation will bring and gain expertise on gamified learning approaches and enhance their capacity to deploy innovative pedagogical tools. The transnational and cross-sectoral collaboration that characterises the project will bring further opportunities for collaboration.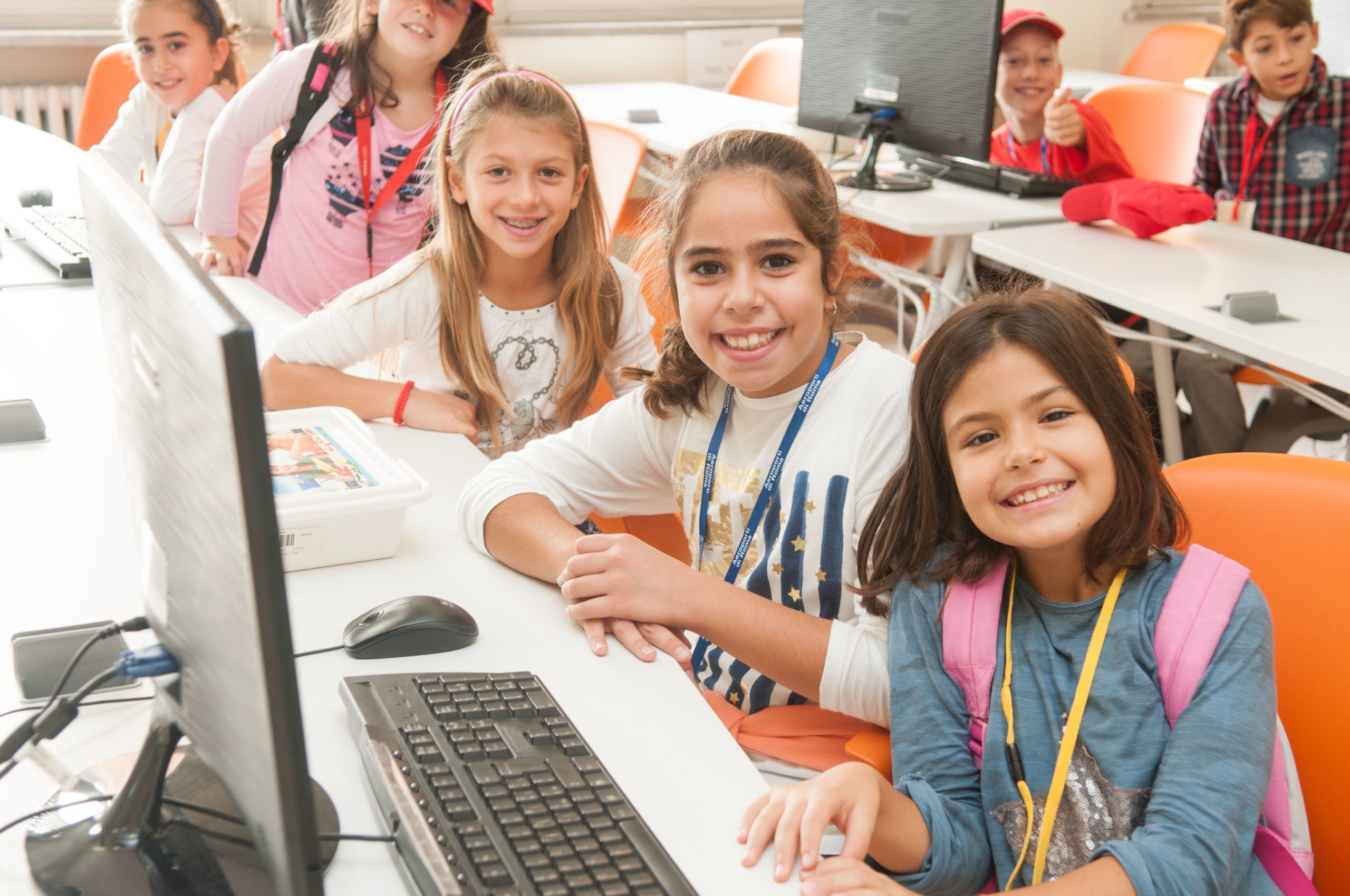 The prevention-oriented nature of JOINclusion design to boost a more egalitarian, fair and tolerant society will benefit not only migrant and refugees' communities but also all the community in general. JOINclusion purports to support that goal and reduce the current pattern of exasperation to influence a positive change in the emerging climate of racist, xenophobic and homophobic intolerance worldwide but especially in Europe.