Welcome to my personal website
Currently, I am an assistant professor at the Department of Data Science and Knowledge Engineering, at Maastricht University in the Netherlands. My research lies in the intersection of Data Mining, Text Information Retrieval and Machine Learning. My current research activities include text mining (sentiment/opinion analysis, topic modeling and tracking, dialogue systems) and building responsible and interpretable machine learning models for domains like psychology, arts, etc.
I am affiliated with swarmlab, the RAI (Robot, Agents, Interaction) group and I am contributing to the research themes of Machine Learning and Human Behaviour Understanding, Affective and Visual Computing.
I am member of the Board of Admissions for our Master in Data Science for Decision Making and Master in Artificial Intelligence. I am also a member of the ITBoard of the University (Chief Research Information Officer (CRIO)) leading the efforts for refining the IT strategy and the I-agenda of Maastricht University.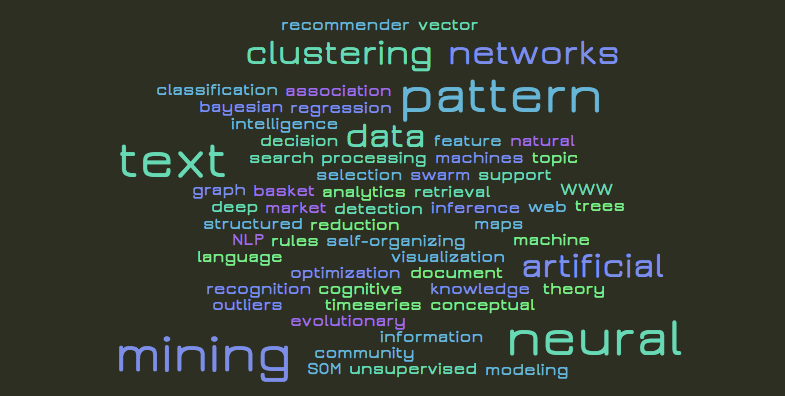 Upcoming Events:

June 26

-

June 28

at Department of Data Science and Knowledge Engineering

July 2

-

July 5

at Montreal

July 28

-

August 2

at Florence