Welcome to my personal website
Currently, I am an assistant professor at the Department of Data Science and Knowledge Engineering (DKE), at Maastricht University (UM) in the Netherlands. My research lies in the intersection of Data Mining, Text Information Retrieval and Machine Learning. My current research activities include text mining (sentiment/opinion analysis, topic modeling and tracking, dialogue systems) and building responsible and interpretable machine learning models for domains like psychology, arts, law, etc.
I am contributing to the research themes of Machine Learning and Human Behaviour Understanding, Affective and Visual Computing of DKE and since September 2019 I joined part-time the Maastricht Law and Tech Lab at Faculty of Law of Maastricht University and work on applying machine learning and artificial intelligence techniques in the legal field.
I am a member of the I-Board of the University (Chief Research Information Officer (CRIO)) leading the efforts for refining the I-strategy and the I-agenda of Maastricht University.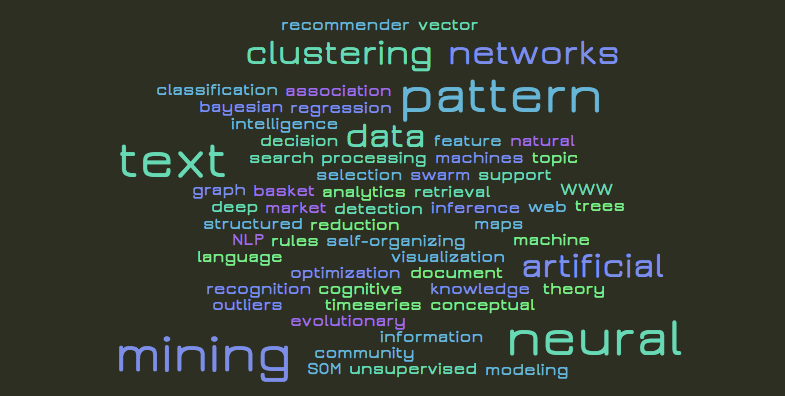 Upcoming Events:

December 7 @ 14:00

-

16:30

at Lumiere

December 16

-

December 19

at Boca Raton